A World of Possibilities Awaits.
At Kitchen World, we believe that the best kitchens serve a feast for the eyes as well as the palate. We believe that the right setting can bring families together, make meals meaningful, and nourish the soul as well as the body.
From the flooring and countertops to the backsplashes and cabinets, we've had the recipe for success since 1980. Kitchen World can help you plan your ideal kitchen, build it, and make sure it all happens within your budget.
Look below to see how we're turning dreams like yours into reality.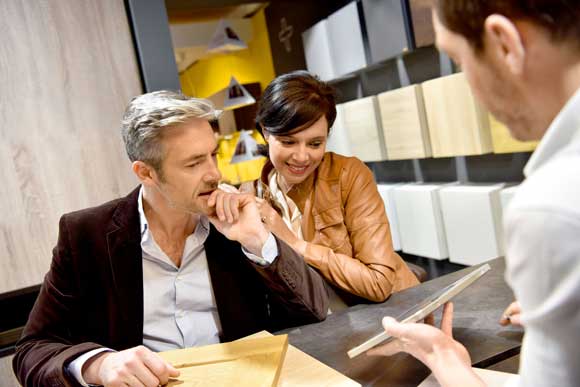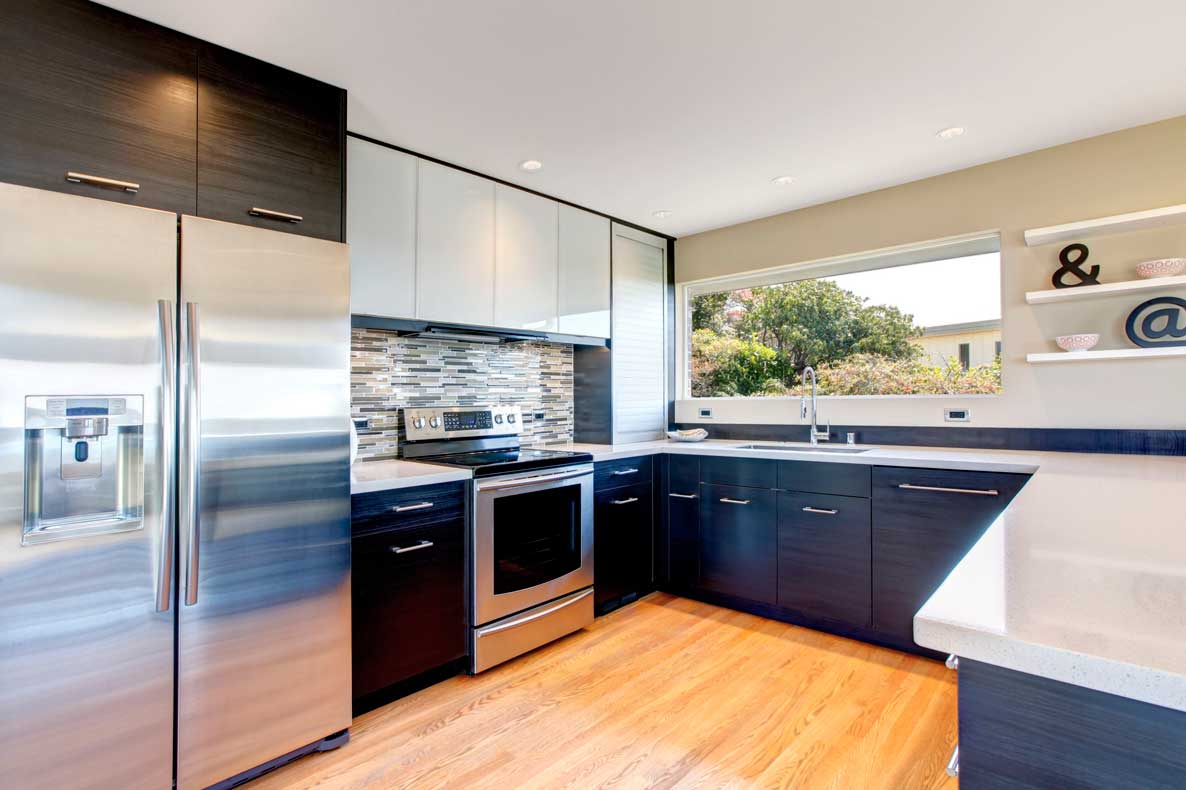 At Kitchen World, our floors are engineered to last and installed by seasoned professionals.
At Kitchen World, we represent a wide range of cabinetry options, tailored to both your style preferences and budget.
At Kitchen World, we provide our customers with the most select quality of countertops in the industry.
"At the table with good friends and family, one never grows old." - Italian Proverb